Department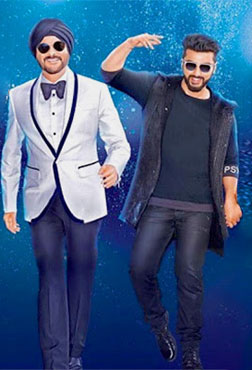 A still from Department
Department, a
Hindi movie
, is not currently screening in Hyderabad.
Cast

Music

Director

Producer

Language

Genre

Release Date

Add New Field:
LATEST COMMENT
It was Mohit Ahlawat in Siva and not Mohit Chauhan, not that it makes any difference!
DEPARTMENT SYNOPSIS
Shiv Narayan (Rana Daggubati), a young police office, is suspended because of his honesty. To put an end to gang wars and criminal activities in Mumbai, authorities decide to create a new unit called "Department", and put senior police officer Mahadev Bhosale (Sanjay Dutt) in charge. Bhosale hires Shiv and some other patriotic officers, to finish Sawatya's (Vijay Raaz) gang.
DEPARTMENT REVIEW
A few years ago, when we were still recovering from movies like Roop Ki Rani Choron Ka Raja and other similar assault to our senses, a young man, taking inspiration from Sridevi and the existent kitsch in our culture, gave us Rangeela. And the face of Hindi movies changed forever.

This young man went on to deliver commercially intellectual movies, such as Satya and Company, and the audience loved him. Then, almost as suddenly as he appeared on the scene of the Indian film industry, he lost it. This now older man, Ram Gopal Varma, became defiant about his talent, and threw us duds l....


DEPARTMENT STILLS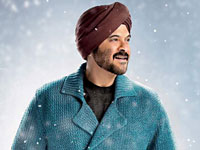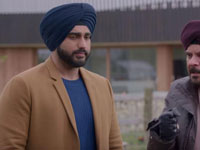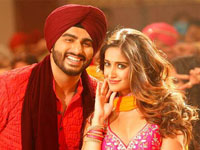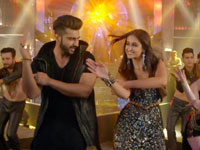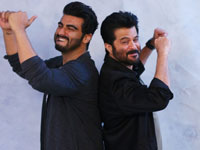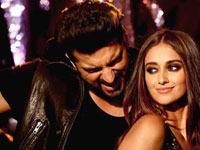 LEAVE A COMMENT
fullhyd.com has 700,000+ monthly visits. Tell Hyderabad what you feel about Department, and then also see all
user reviews for Department
!