Eega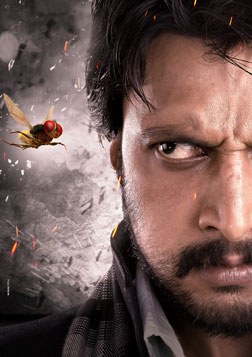 A still from Eega
Eega, a
Telugu movie
, is not currently screening in Hyderabad.
Cast

Music

Director

Producer

Language

Genre

Release Date

Closest Theatre

Add New Field:
LATEST COMMENT
kekokeka
on 27th Aug 2012, 10:05pm
|
Permalink
Watch Online & Download full Movie of Eega On
http://kekokeka.com/movie/telugu/eega-watch-online
EEGA SYNOPSIS
Starring Nani and Samantha as the lead pair, the true hero of "Eega" is, of course, the eega (Telugu for house fly). To be more specific, it is an eega with a vendetta carried on from a past life. Now, in this life time, it must, as an insignificant yet courageous fly, take revenge against past injustices.
EEGA REVIEW
Oh, how much Eega speaks to the skeptics. A Telugu film with a freaking bug as its hero? With a Kannada actor, as the anti-hero, occupying as much screen-time as the fly? A Telugu film without a single star to speak of? A Telugu film which centres around a tragedy (anyone who's not living under a rock knows the hero dies, which is what the fly incarnation is all about)?

Fans (from what we gather, they pack as mean a punch as any other self-respecting fan club) of S S Rajamouli have something to gloat about now - Eega actually transcends most things th....


EEGA STILLS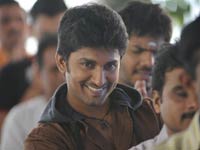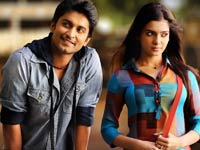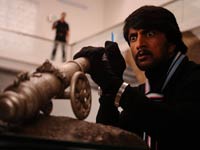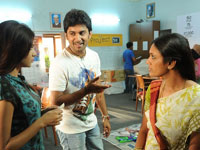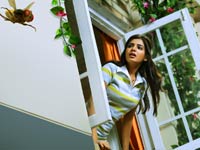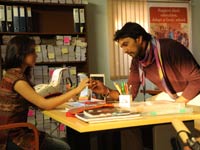 LEAVE A COMMENT
fullhyd.com has 700,000+ monthly visits. Tell Hyderabad what you feel about Eega, and then also see all
user reviews for Eega
!